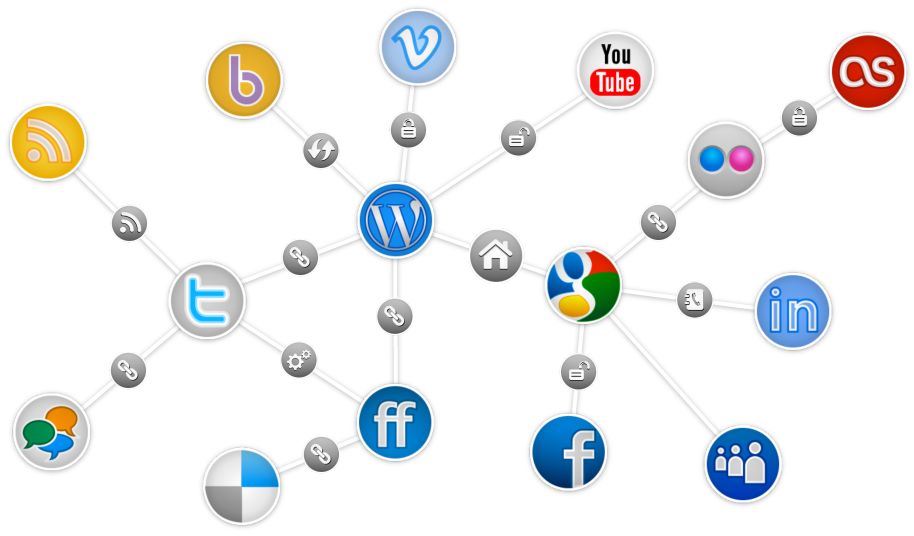 As the steady stream of tweets and status updates becomes a virtual monsoon, it's clear that social networking is here to stay. But what does that mean for freelance writers?
Most of today's writers use social media to advertise their services and stay connected with clients, other writers, and the online business community. But on the flipside, freelance writers can carve out a whole new niche for themselves by offering social media services to other businesses. Social networking has become a full-time job in and of itself, and opportunities abound for anyone with the right combination of writing, marketing, and online networking savvy.
Think you have what it takes to manage social media accounts, create engaging blog posts, market products, and interact with customers? If so, you may be able to tap into a growing and lucrative new market.
What does it take to start your own social networking business—or, if you're already a freelance writer, to take advantage of this trend and get hired as a social networker? You'll need:
Facility as a writer and the ability to be clever, witty, and engaging with words
The ability to act as a company spokesperson, capturing the voice and style of a variety of businesses and managers
An understanding of corporate requirements, marketing strategies, and online PR venues
Experience with the biggest and most popular social media tools, including Facebook, Twitter, and LinkedIn (as well as specialized communities, if you're targeting certain industries)
Top-notch "netiquette", good judgment, and the ability to interact with (other people's) customers politely and professionally
Proven ability to succeed in blogging and social media, evidenced through your own blog, Facebook pages, and/or Twitter following
Effective organizational skills and the ability to manage many social media accounts on a daily basis
Not every writer makes a great marketer, and many marketers can't write their way out of a paper bag. But for writers who combine the online social networking skills with marketing and business knowledge, landing gigs as a social networking consultant is a great way to get new clients and boost your bottom line—one tweet at a time.