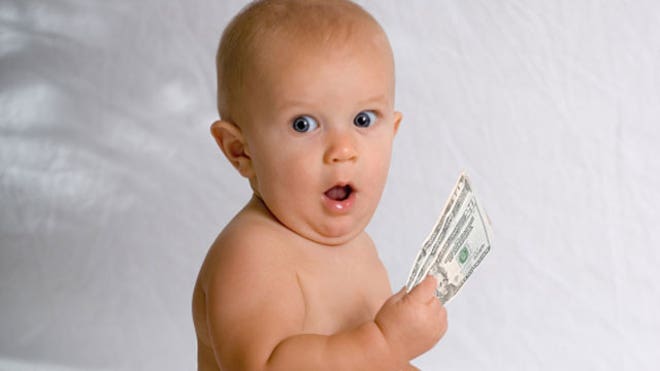 I recently collaborated with Jim Dowd from North Capital on an article about keeping financial portfolios healthy through regular monitoring. To illustrate the concepts in plain, accessible language, we used the metaphor of a well-baby checkup.
This was a fun take on an important topic for investors. Metaphors can be powerful tools for copywriting—they let you match complicated concepts to terms that are easy to understand, and get the important concepts across to target audiences in a relatable way.
The finished piece is currently featured on Morningstar.com. You can read the full article here, and see for yourself why investments are like babies!